Asst. Prof. Alper SISMAN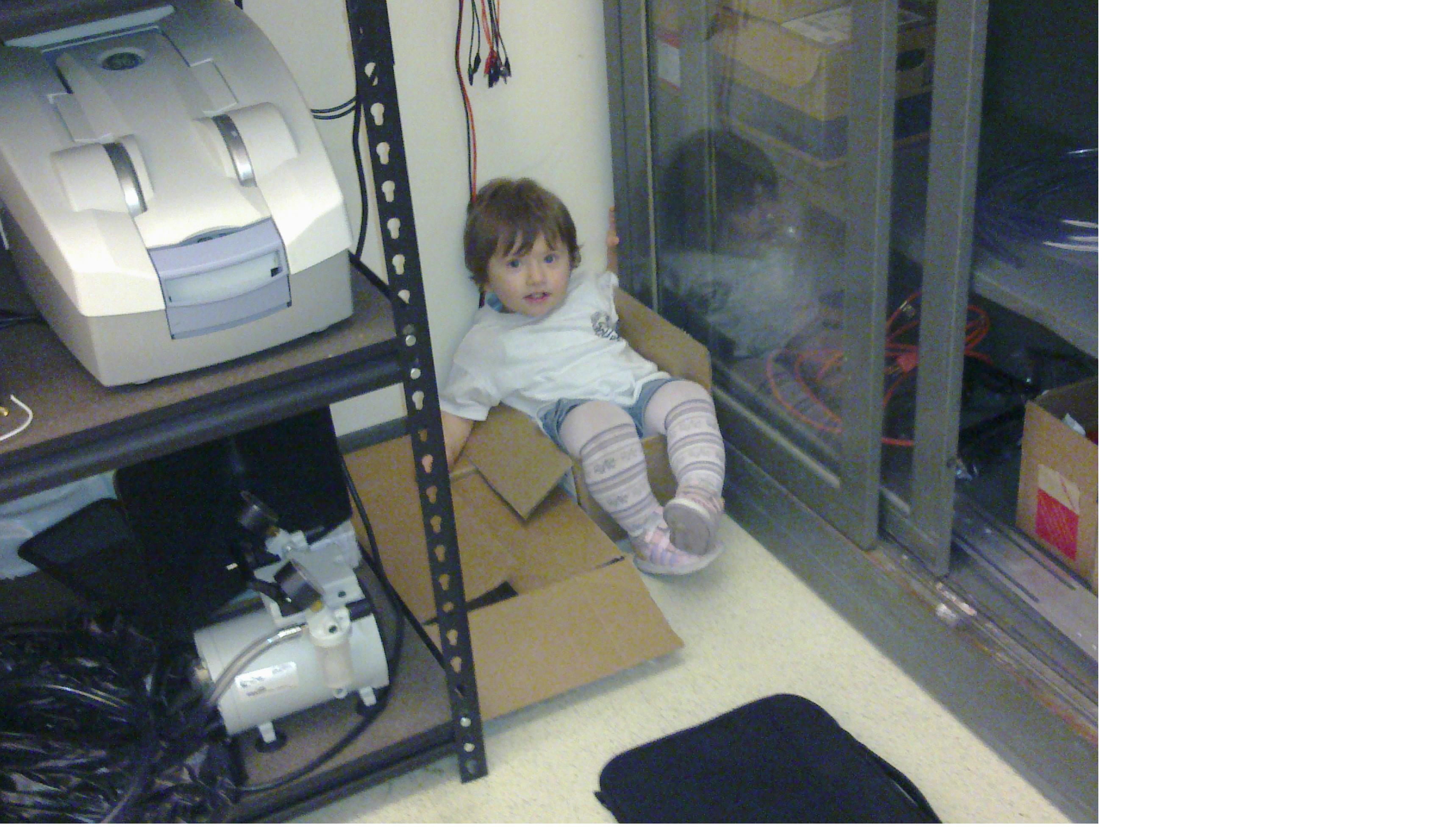 Department of Electrical and Electronics Engineering
Marmara University
TR-34722, Istanbul/Turkey
Ph: +90 (216) 3480098 ext. 649 (Office)
Fax: +90 (216) 4182358
Email:alper.sisman@marmara.edu.tr
Short Biography:
Alper Sisman received the B.S. degree in 1998 from the Istanbul Technical University, Turkey; the M.S. and Ph.D. degrees are from Isik University
in 2002 and 2010 all in electrical engineering. In 2011, he was a post doc at the Acoustic Transducers Lab., University of South Florida, Tampa, FL.
Currently he is an Assistant Professor at the Electrical and Electronics Engineering Department, in Marmara University, Istanbul, Turkey.
His research interests include signal processing, medical ultrasonic imaging and MEMS sensors/actuators.
Last Modified: 11.11.2013