Quick Links Link 1 Link 2 Link 3 Link 4 Link 5 Link 6

I find that teaching and the students keep life going, and I would never accept any position in which somebody has invented a happy situation for me where I don't have to teach. Never.

R. Feynman on teaching.
<!***************************************************** SUBJECTS *********************************** SECTION 8--> <! ** BLUE HEADER **>
Patch Antennas For 60 GHz Communications
Oxygen Absorption Model for 60 GHz band <! ** SUB HEADER LEFT **>
M Arvas <! ** Name **>
<! ** TEXT LEFT **> Study
read more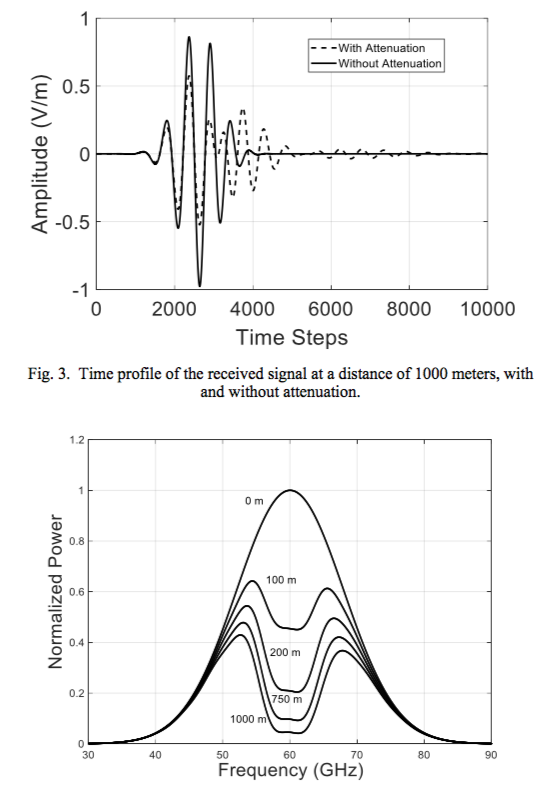 Novel Antenna Design <! ** SUB HEADER RIGHT **>
M Arvas <! ** Name **>
Develop
<! ** LINK and PHOTO **>
Plasmonics
Surface Plasmon Polaritons in Optical Nano-Structures
Electromagnetic Band Gap Structures and Metamaterials
Low Profile EBG Antennas for Wireless Communications
Ferrite-based Bias-controlled Patch Antenna
Opto-Electronics
Optically-Controlled Active Devices
GPR Simulation